Ultimate Horror Workshop – This Oct Half Term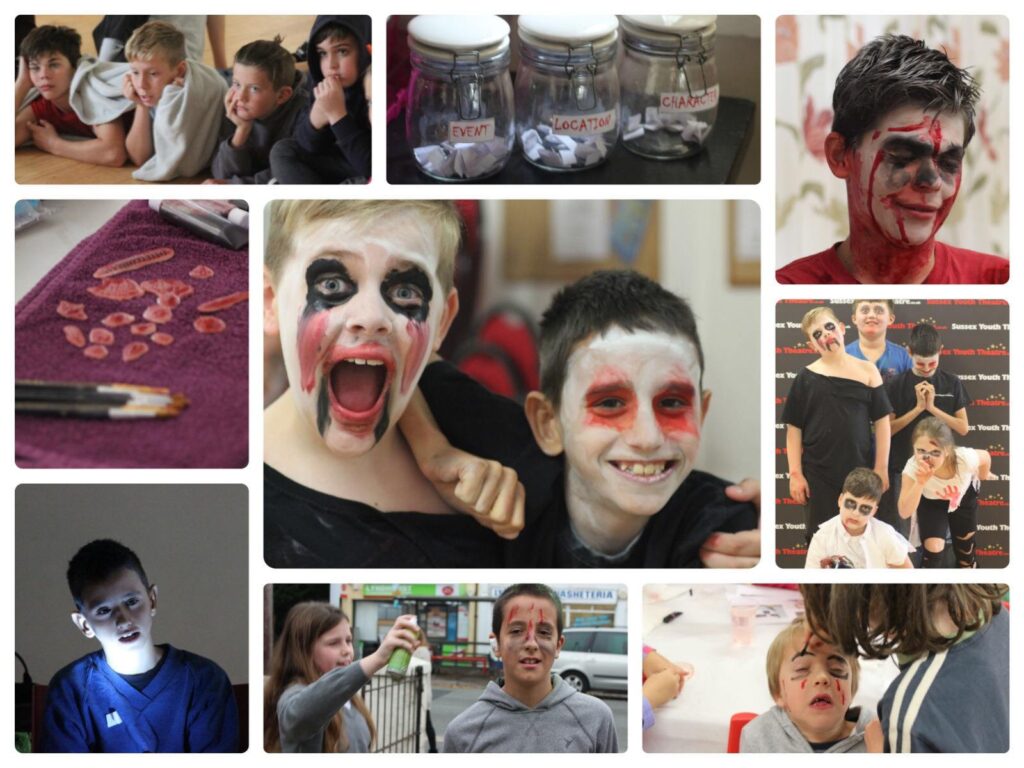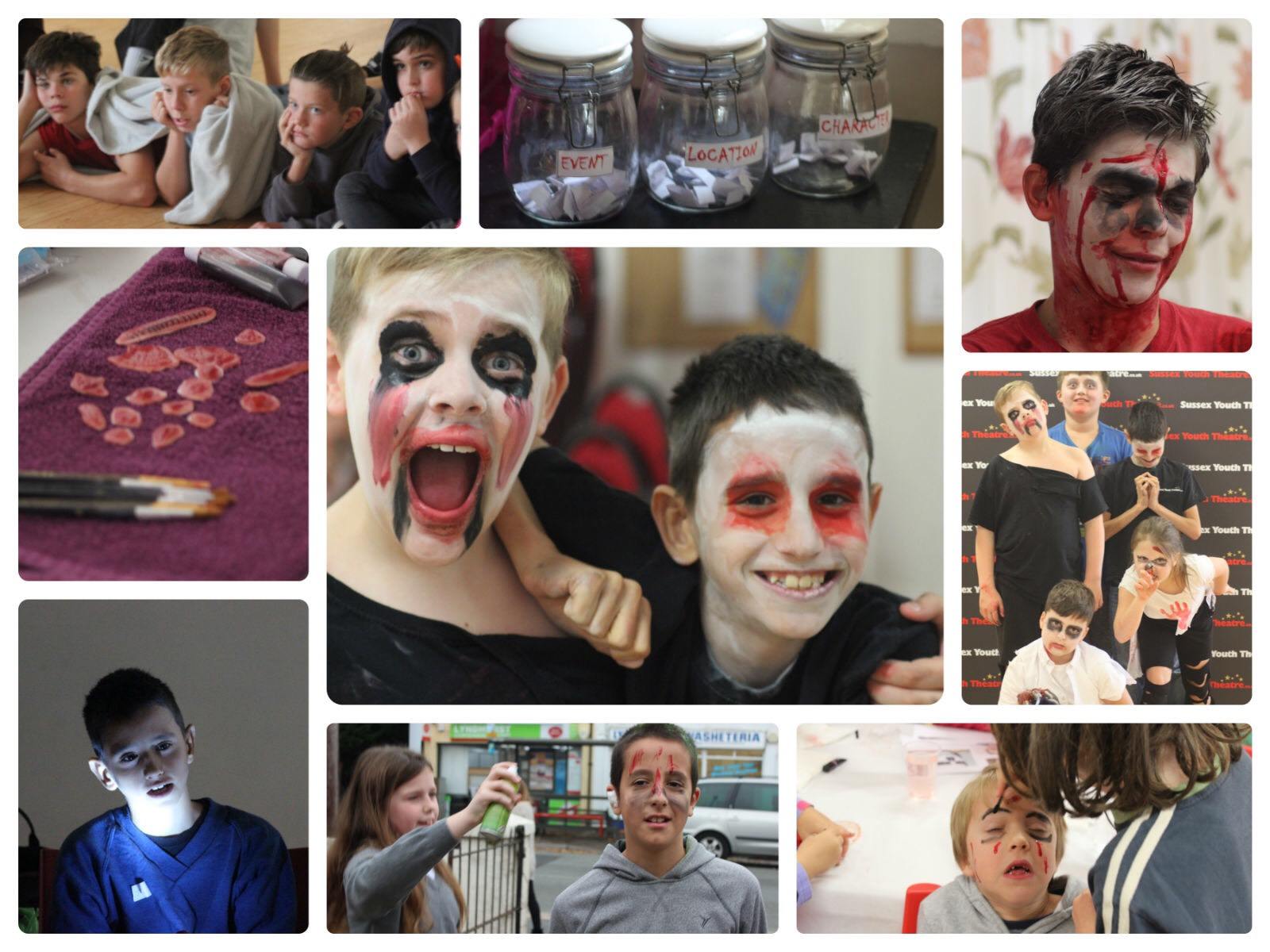 Led by the Queen of horror Director Laura and her flea-bitten sidekicks!
This sell out workshop is a fabulously ghoulish and creative day where students will learn and create their own special effect make-up and come home looking like they have been through a zombie apocalypse! (Make sure they come in clothes they don't mind being ripped and torn.)
Plus…They'll learn the origins of horror, how to tell the perfect ghost story, create ghoulish characters and perform "not too spooky" mini-plays!
Wednesday 30th October
10 am- 3pm
£30 per child
£50 for siblings
Suitable for Vampires and Witches of all ages.
To secure your place email laura@surreyyouththeatre.co.uk
[fc id='32' type='popup' placement='inline' button_color='#cd9933′ font_color='white' auto='2′]Enroll Now[/fc]